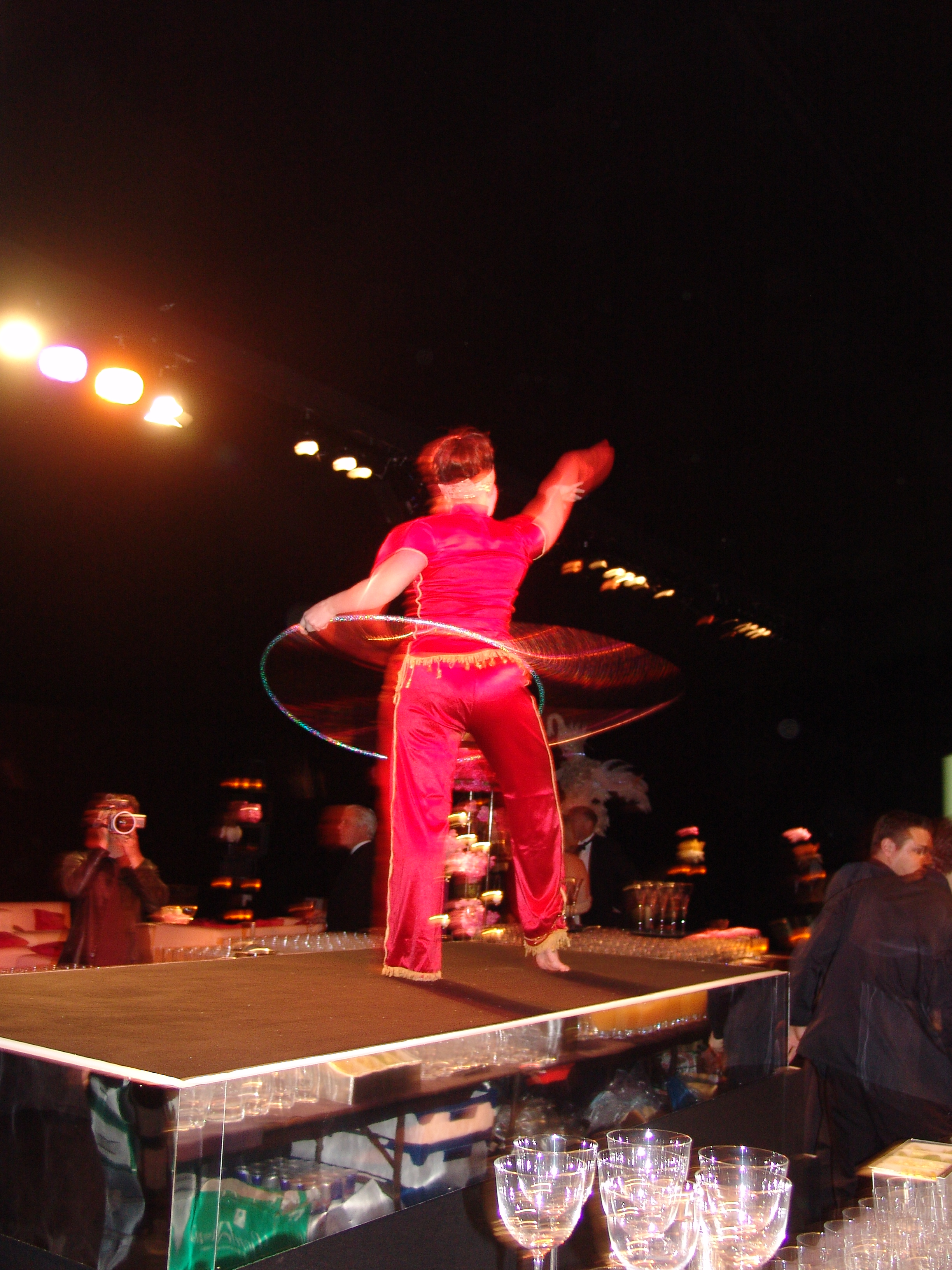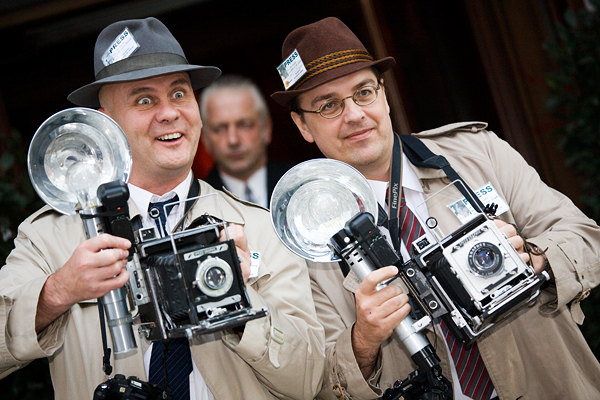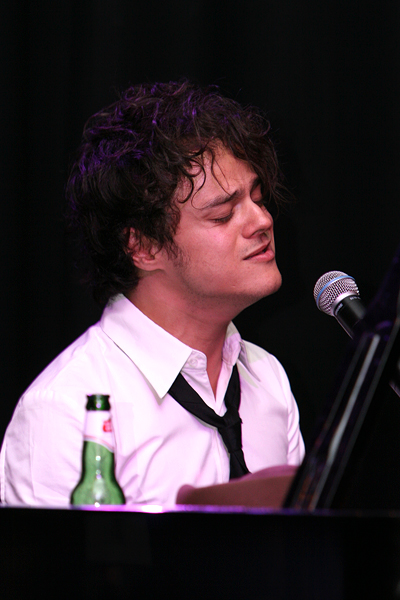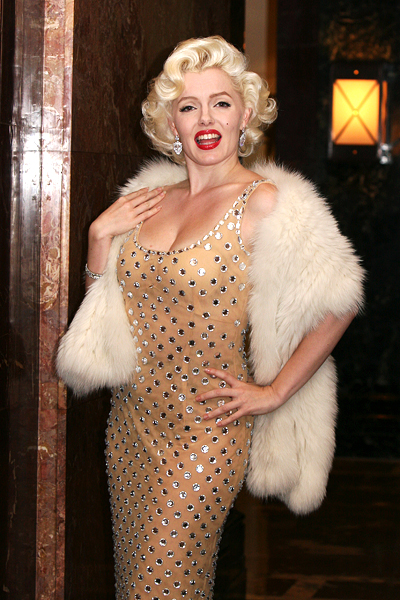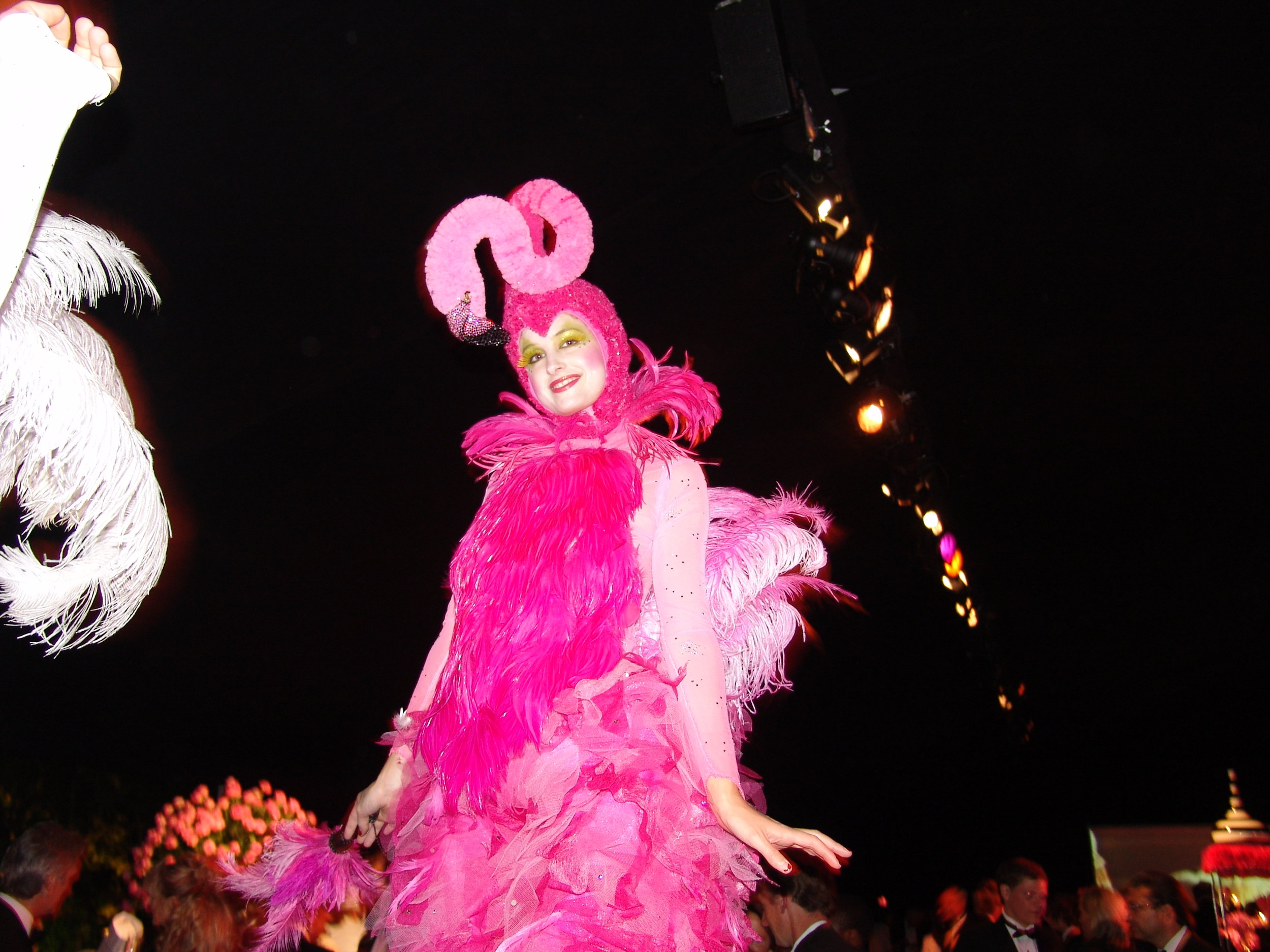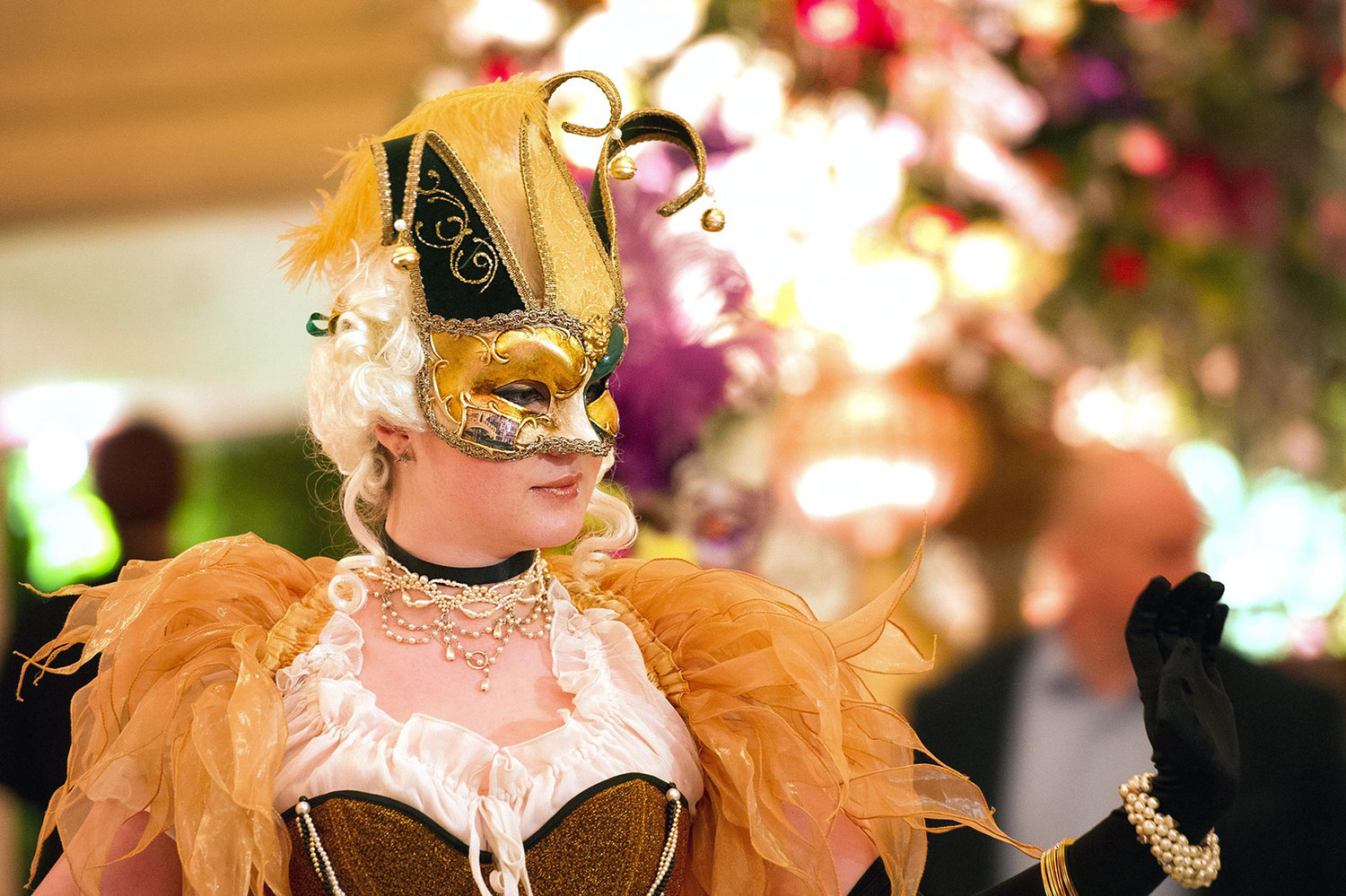 Entertaiment
From a single harpist to the most renowned entertainers - we have you covered.
We work closely with opera singers, bands, master of ceremonies, comedians, actors, chorus, orchestras, etc., so we are sure to suit your taste and needs. Bespoke groups and pieces can easily be organised so as to make your event even more personal.
We work with conductors, choreographers, agents and entertainers to provide you with the best there is in the industry.
All moments of the day will be thought of, making sure there are no awkward gaps in the day.