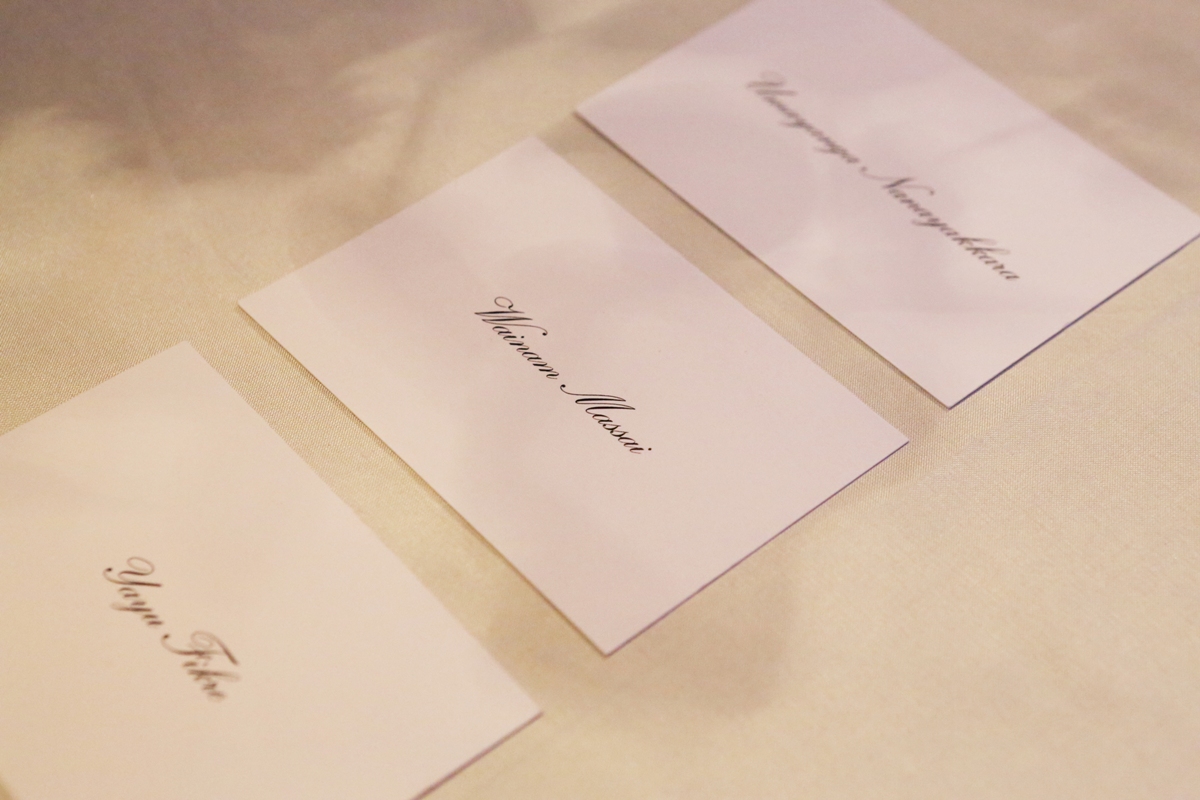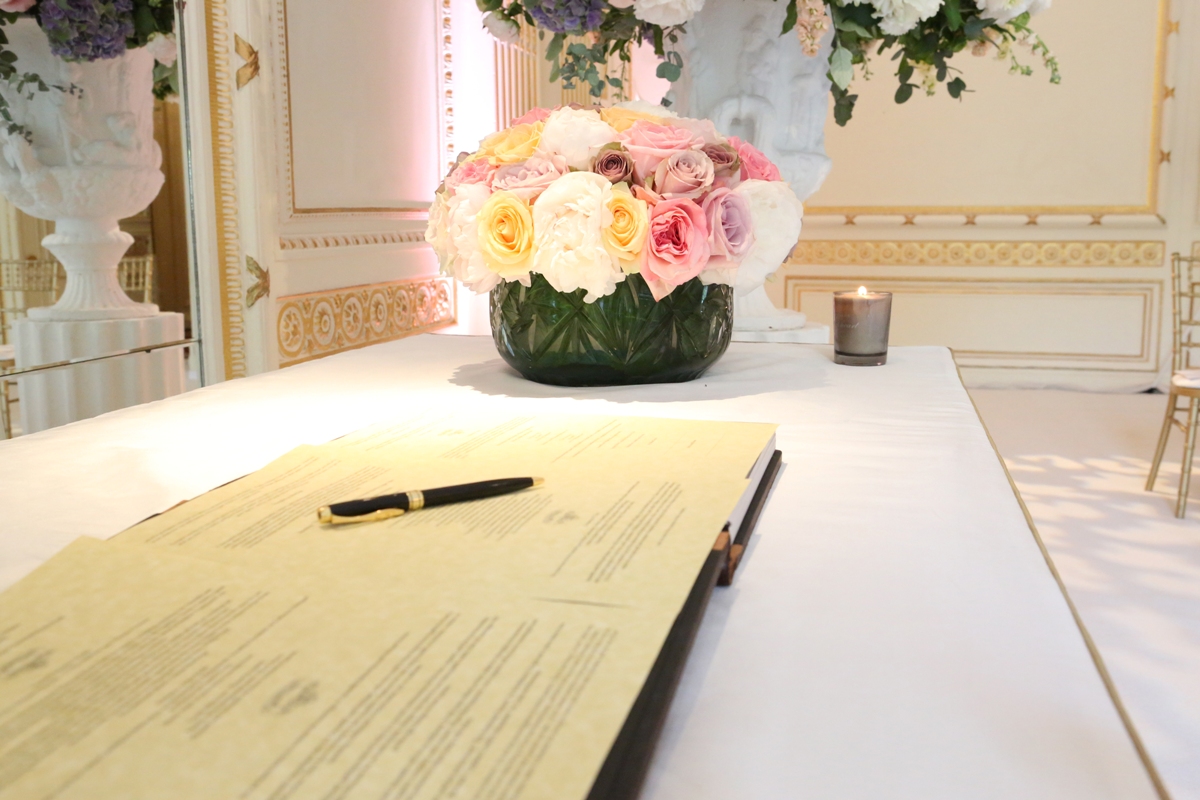 Invitations and Print
Invitations set the tone of the event, they give your guests an idea of what's to come, so getting them right is vital.
There are other things to think about as well as the invite itself: Safe the date, thank you cards, schedules, information booklets, ceremony booklets, welcome packages, placement cards, seating plans, cloakroom tags…
Our designers look at all the print to make sure there is consistency in design, style and quality.
We guide you regarding deadlines for print and design as well as delivery (post or in person).